🥇 Best SEO Services Malaysia Company | TOP 10 Google Rankings
Search Engine Optimization Services Malaysia – Ranking Your Website On Google
Have you ever wondered how the major search engines like Google, Yahoo! or Bing really work? How does a website rank #1 and appear right at the top of the search results when you type in some keywords/phrases? Well, it definitely does not happen by itself without some work.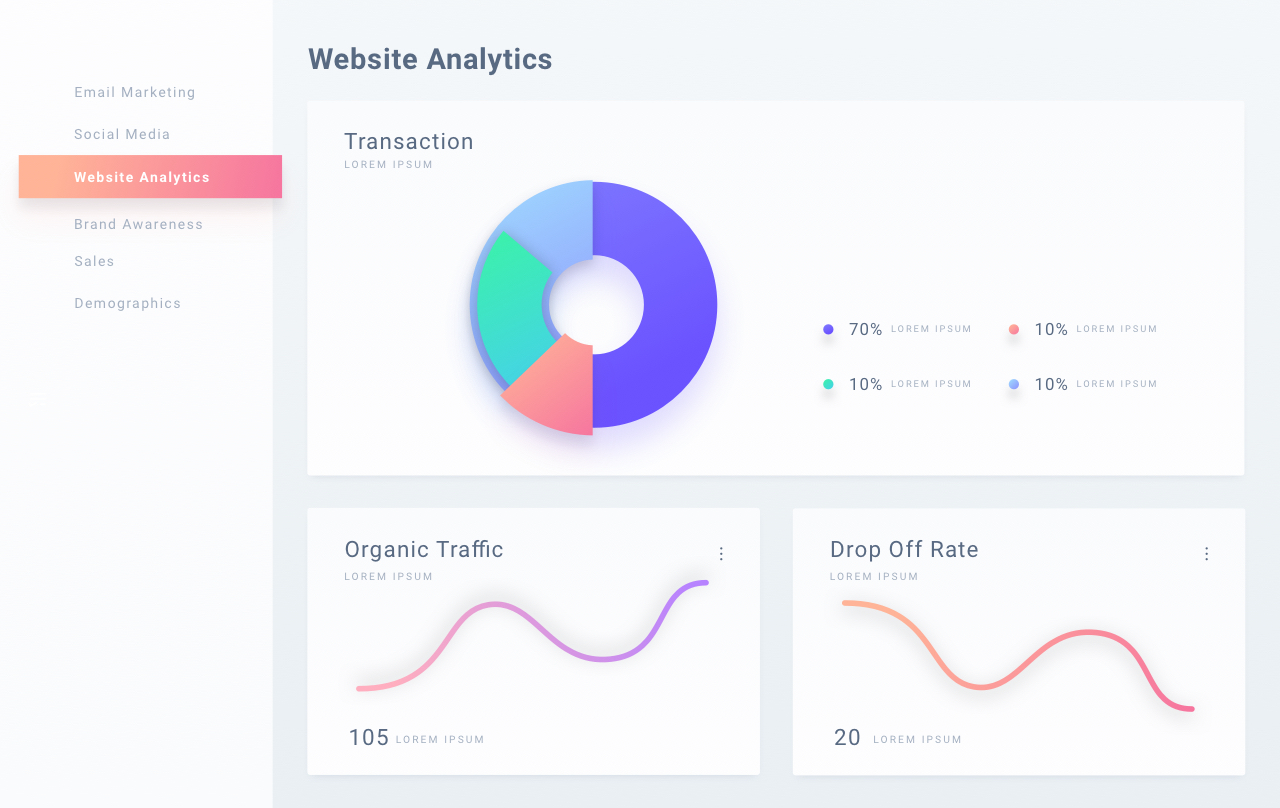 Search Engine Optimization Can Be Overwhelming. The Good News Is, We're Here To Help You.
Learn More
Basically, SEO, which stands for Search Engine Optimization, does what its name suggests. SEO is the art and science of making web pages attractive to the search engines – that is, by enhancing your website's relevance for certain keywords/phrases and increasing overall trustworthiness. The aim of SEO is to have your website ranked in the top 10 rankings that appear on the first page of the organic search engine results pages (SERPs).
Learn More
Get this – your website can have the possibility of receiving unlimited traffic with SEO, considering the number of people who are searching Google, Yahoo! and Bing on the web every day (Billions!). Now, that definitely beats direct advertising, doesn't it?
Why Choose Dot Com Mastermind?
Learn More
SEO is no child's play. Since the search engines are always changing their algorithms, shuffling their indexes, merging results and sharing content, it makes SEO all the more a complicated process. In fact, what works really well today might not work at all tomorrow.
That's where we come in. As professional SEO consultants, we're always trying to be one step ahead of the major search engines. Whether it is Google, Yahoo! or Bing, whenever there's a change, you can be sure we'll be on top of it – so your rankings will be back where they should be in a blink of an eye.
So you see, working with search engines is a tricky business and it requires a long-term and high maintenance relationship. But fear not, here at Dot Com Mastermind, dedication is our middle name and we're always here to make sure you stay at the top in the search engines so that you can focus on your core business. It's an investment that you're guaranteed to feel good about!
Learn More
The question of why you should use our Malaysia SEO service might be running through your mind. Let us convince you on why SEO is such an important tool for your website and business.
First of all, the main purpose of SEO Malaysia is to drive traffic to your website and increase the likeliness of potential customers being able to find you.
To be on the first page of the SERPs is essential for your website and business. Reason being because nowadays, the average internet user would not bother to click on the 'Next' button so the sites on the second, third and later pages would unlikely be visited – as the saying goes: Out of sight, out of mind.
You wouldn't want to have a website, all done up creatively with a lot of hard work and sweat put in, but NO ONE even sees it because no one knows it even exists, would you? Of course not!
With SEO, you can be sure that when the targeted keywords are searched for, your website will be top in the list, ready for the world to see. And what's best is that since these visitors already have an interest in your products or business, it's considerably easy to convert them into buying customers.
Learn More
As Malaysia SEO consultants, what we do first is to research and analyse the best keywords to target for your website based on your business, your aims, the target market, search volume and your competition. Next, we make adjustments to your website in order to improve its suitability for the chosen keywords and thereafter, we will increase the trustworthiness of your website by link-building methods.
That is of course a simplified explanation of how we do it. We wouldn't want to bore you with all the technical stuff or give away our trade secrets of our SEO success now, would we?
Learn More
Penang
Kuala Lumpur
Petaling Jaya
Selangor
Johor
Let's Get Started
Ready To Increase Your Website Rankings? Let's Build this Thing Together!